The Camino Francés or French Way is the most famous of all the Camino de Santiago routes,  It starts at St Jean Pied de Port in France and finishes at Santiago in Spain.
From 7 May – 10 June 2011, I walked the Camino Frances.
My shortest day of walking was 20km and my longest 42km.
Most days I would be up at 6.00am and walking by 7.00am.
It took me 35 days to walk the 780km from St Jean Pied de Port to Santiago.
I also walked from Santiago to Finisterre (another 80km) which took an additional three days.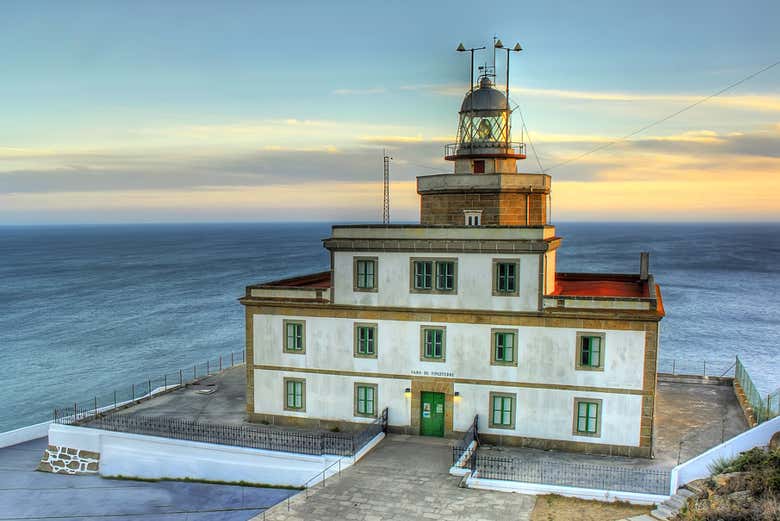 If you are thinking of walking the Camino…
It is an experience that happens once in a life time, though many Pilgrims end up walking it more than once
You need time (30 – 35 days).
Plan to walk early morning until noon when it is cooler.
Plan to walk 4 -5 hours each and then find an albergue, rest or get to know the city or village.
You need the right equipment (but not too much!)
Here is a PowerPoint Presentation about the journey which you can download: Camino PowerPoint
You can also take a 360º Virtual Tour of the Cathedral at Santiago de Compostela.